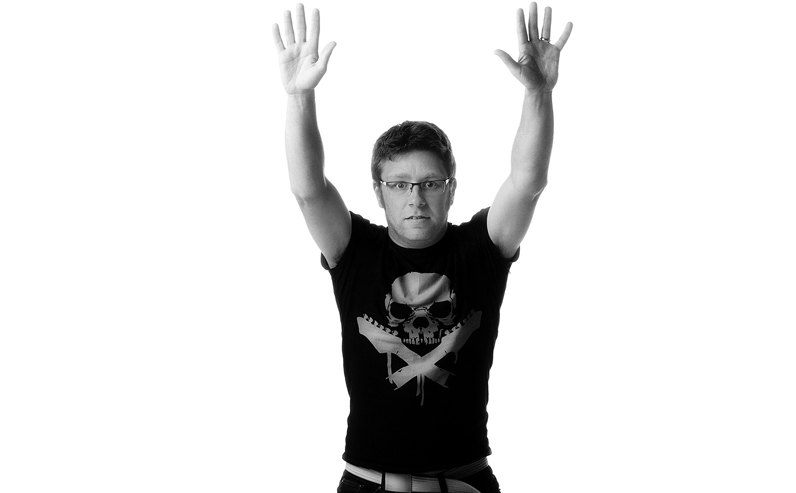 License to Carry a Concealed Handgun- Stopped by Law Enforcement
As you think about exercising your rights as an American this Fourth of July, remember that doing so can create certain duties under Ohio law. If you have your concealed carry license and are stopped for a law enforcement purpose while carrying a concealed handgun:
You must promptly inform any officer who approaches you that you have your license to carry and are carrying
You must promptly produce a valid concealed carry license
You must keep your hands in plain sight while any officer approaches and until they leave unless instructed by them to do otherwise
DO NOT touch, remove, or attempt to remove the handgun unless instructed by the officer to do otherwise
You must comply with any lawful order given by the officer
If you decide to exercise your right to carry, it is important to stay up to date on how to do it in compliance with Ohio law. Not doing so can result in criminal charges as well as a suspension and even revocation of your license to carry.