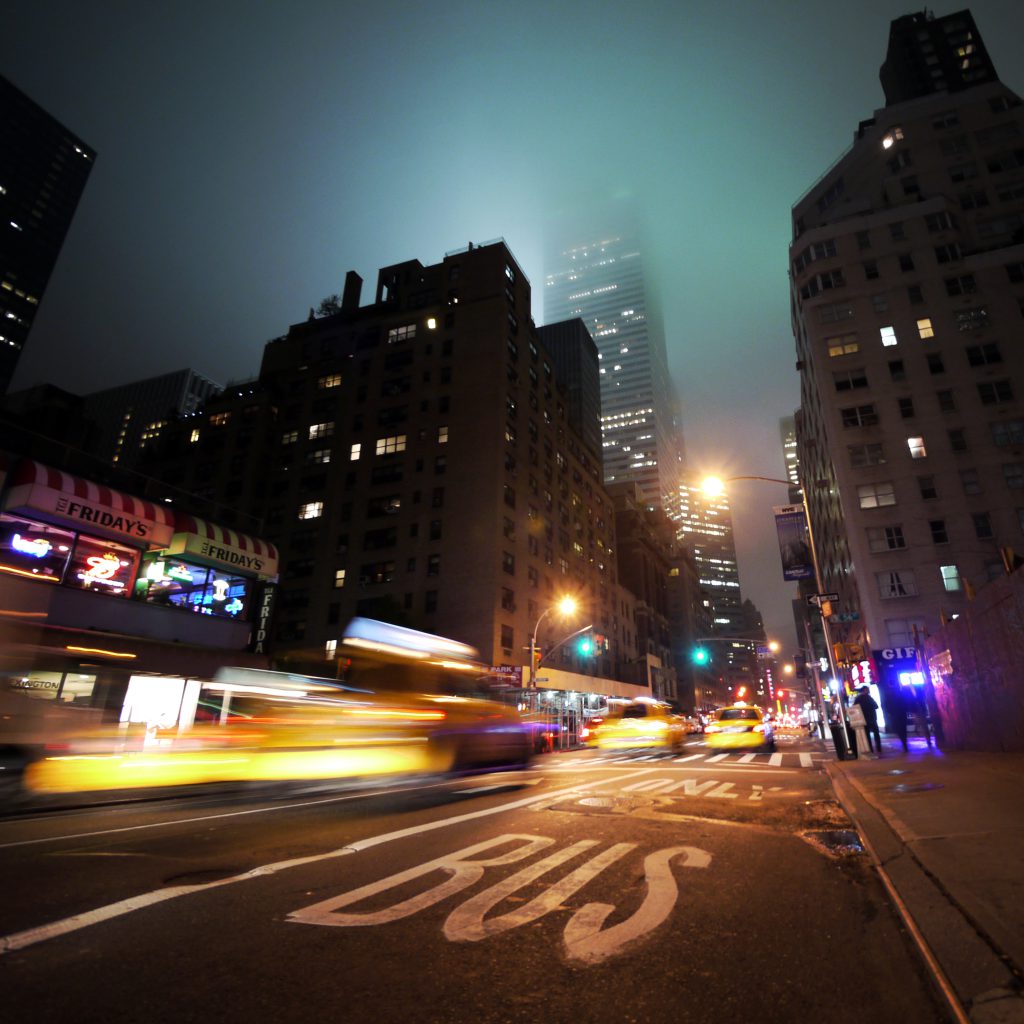 How You Can Be Wrongfully Charged with Reckless Operation
Section 4511.20 of the Ohio Revised Code states that "No person shall operate a vehicle … on any street or highway in willful or wanton disregard of the safety of persons or property." The state statute makes a point of not explicitly defining "willful or wanton disregard. That omission represents the number-one reason a driver might be wrongfully charged with reckless operation.
With the exception of a few, mostly speed-related, clarifications in city and county ordinances, police officers who conduct traffic stops and respond to car crashes have no objective standards for determining what constitutes reckless driving. For instance, reckless operation tickets are regularly issued for
Exceeding a posted speed limit by more than 25 mph
Going the wrong way on a highway or down an alley
Falling asleep behind the wheel
Driving over a curb
Driving onto a median
Using the interstate shoulder as a passing or travel lane
Crossing a double yellow line
Straddling a lane marker
Making a turn, merging, or exiting a parking lot without yielding right of way
Driving after drinking but having a blood alcohol concentration below the legal limit
Changing lanes without signaling
Weaving in and out of traffic
Running a stop sign or red light
Each of these alleged offenses is already covered by a state law or local ordinance, so the choice to declare that a driver displayed willful and wanton disregard for safety rests with the officer writing the ticket. The decision can be easy to make when a driver causes a serious wreck that results in injuries or deaths. It can amount to a total judgment call when an officer merely observes the actions described in a citation and incident report.
The subjective nature of so many reckless operation charges provides the key to contesting such a ticket. For instance, a reckless operation defense lawyer will ask:
Can the officer who wrote the ticket produce radar gun records, stopwatch readings, or similar proof to document the excessive speeding allegation?
Does any video or witness testimony corroborate the officer's assertion that the accused driver operated in a blatantly unsafe way?
Did conditions beyond the accused driver's control force him or her to take the action later characterized as reckless? Was the driver, for instance, moving out the way of an ambulance or attempting to avoid a crash already in progress?
In light of evidence that can be presented to a judge or jury, is a lesser charge more applicable?
Working with a Columbus, Ohio, reckless operation attorney to have a reckless operation charge reduced or dismissed is often worth the effort. You must appear in court to answer the charge or hire an attorney to appear for you. A conviction or guilty plea results in a significant fine, 4 points against your driver's license, and, at the judge's discretion, a license suspension of between six months and three years. Businesses that employ commercial drivers and insurance companies also consider reckless driving a major violation that justifies letting a person go or raising rates. What Is the Law for Reckless Operation in Ohio?
For advice on whether or how to contest a reckless operation charge, call Colin Maher of The Maher Law Firm at (614) 205-2208 or schedule an appointment by completing this web form. The first conversation will cost you nothing.