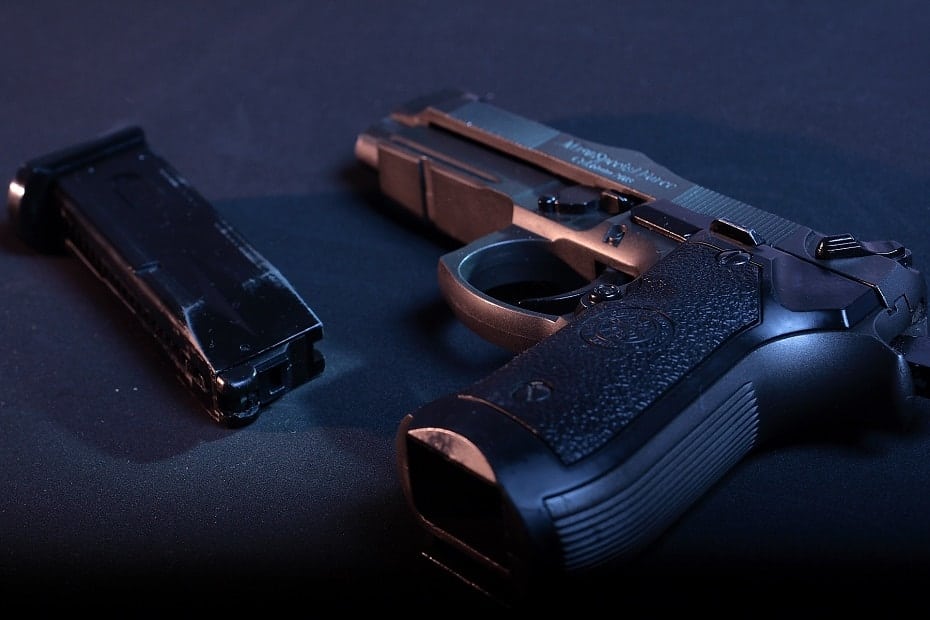 Can I Get A Concealed Weapons Permit with A DUI in Columbus Ohio?
Can a person obtain an Ohio concealed weapon permit if they have a drunk driving conviction on their record?
Driving under the influence is most often prosecuted as a misdemeanor in Ohio. Since having a misdemeanor conviction on your record does not automatically disqualify you from obtaining a concealed carry license, an OVI conviction will generally not prevent you from being licensed to carry.
Do know, however, that specific types of misdemeanor convictions, such as those for assault and domestic violence, may make it impossible to obtain a permit to carry a concealed weapon in Ohio. Also, it is illegal to transport a loaded firearm in a vehicle in this state.