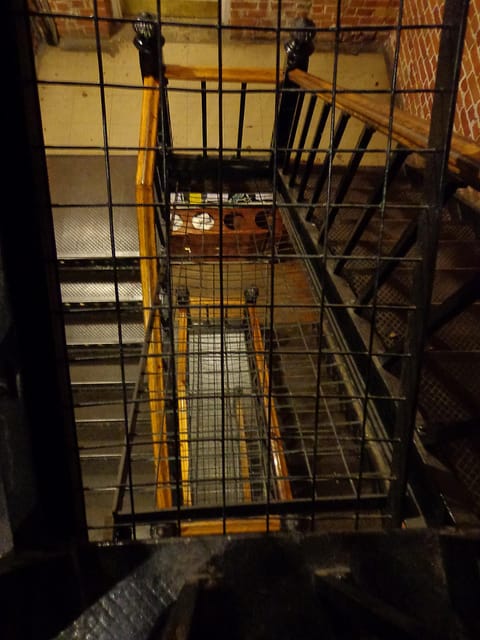 Can You Go to Jail for Driving Under Suspension?
You definitely risk going to jail if you drive in Ohio with a suspended driver's license. State laws classify driving under many types of suspension a first degree misdemeanor. This is the highest level of offense below a felony.  It carries a maximum penalty of 180 days in jail and a fine of $1,000.
Even if you work with a Franklin County DUI attorney to avoid incarceration, you can have your original suspension lengthened That new suspension, like the original one, will apply to both your personal driver's license and any commercial driver's license you hold.
Recognizing that any court-ordered Ohio driver's license suspension will also suspend your CDL is essential to understanding the need to defend yourself against any criminal, traffic, or civil case that could result in you losing your license. Ohio does allow people with a suspended license to regain limited personal driving privileges, but it prohibits all commercial driving while under some types of court-ordered suspensions.
The general state statute on driving under suspension, section 4510.11 of the Ohio Revised Code, also authorizes a judge to boot an offender's vehicle for a certain period of time if you have prior driving under suspension convictions within three years.
One last thing to know about driving under suspension in Ohio is that you can lose both your own license and your CDL for one of more than two dozen alleged offenses. A partial list of reasons you can have your license suspended includes
Driving under the influence of drugs or alcohol/Operating a vehicle while intoxicated (OVI)
Refusing breath, blood, and urine tests for suspected OVI
Leaving the scene of an accident
Accumulating 12 points or more on your driving record during a 24-month period
Failing to pay child support
Driving without current insurance
Operating an uninspected commercial vehicle
Operating an overweight commercial vehicle
Missing a court date
The Franklin County driving under suspension attorney with The Maher Law Firm have helped many people in and around Columbus, Ohio keep and reinstate their driver's licenses and CDLs. Let us know if we can be of service to you. We offer free phone consultations and take most OVI and traffic violation cases for a flat fee.  Call us at (614) 205-2208 to speak to a Franklin County traffic attorney or use this online contact form.