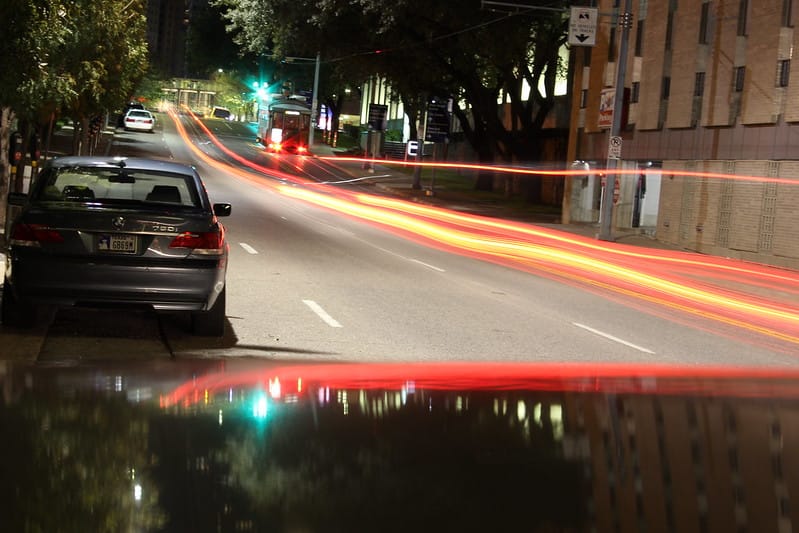 How Long Do You Have to Pay a Speeding Ticket in Ohio?
How long do you have to pay a traffic ticket?
You have a limited amount of time from the date on which it was issued to pay a speeding ticket in Ohio. You also have that same amount of limited time to challenge the speeding ticket. The deadline for challenging or paying the ticket will be listed on the bottom of the ticket as your court appearance date.
Ignoring the ticket, neither paying nor going to court, exposes you to arrest, jail time, and a driver's license suspension. In addition, the original fine for the alleged speeding offense will remain in place. The cost for resolving the case will also be increased by a new financial penalty, and higher administrative fees. Ohio speeding laws
Some people will see the license suspension as the harshest consequence because it will apply to both your own personal driver's license and each commercial driver's license you hold. Losing your CDL can easily translate into losing your job.
If you believe the speeding ticket was issued in error, you must appear in court or hire a speeding ticket attorney to appear for you to contest the ticket.
Possible defenses against a speeding ticket include the following:
Showing that the police officer failed to use an approved device to track your speed over a sufficient distance
Showing that the officer used a speed-detection device incorrectly
Showing that the device the officer used malfunctioned or was improperly calibrated
A final thing to keep in mind is that if you choose to fight your ticket, you must appear on the assigned date or have an attorney appear for you. Skipping your court date can lead to your arrest, a license suspension, and a block on your license and registration.
If circumstance make it impossible to keep a court date, call a Columbus traffic lawyer.  Colin Maher of The Maher Law Firm represents defendants in traffic courts throughout Franklin County. He offers free phone consultations to all potential clients, and he takes most cases for a flat fee. You can contact us online or speak with Colin directly by calling (614) 205-2208.
Read More:
How to fight a speeding ticket in Ohio