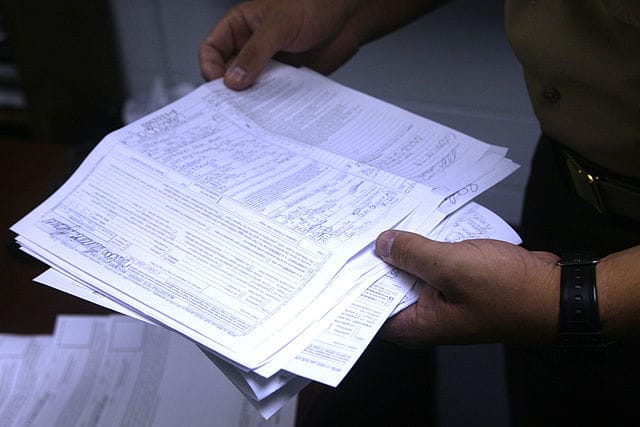 Factors to Consider When Hiring a Traffic Lawyer in Columbus Ohio
Hiring a Columbus, Ohio traffic attorney to help you contest a ticket or fight a more serious offense like operating a vehicle while intoxicated can spare you from penalties that go well beyond fines and fees. Not just any traffic defense attorney will serve your best interests, however. You need a lawyer who treats your case as a priority and who goes the extra mile to make the strongest arguments that you are innocent or have been overcharged.
Here are three qualities to look for in a Columbus traffic attorney.
Experience in Representing Clients Like You
Traffic ticket cases are more complicated than most drivers realize. For instance, court rules in Ohio require the police officer who issued a speeding ticket to prove that they used a valid method for measuring the driver's speed. Complying with that rule usually means submitting records or giving testimony on the calibration of a radar or laser gun. An experienced traffic defense attorney will know how to confirm the accuracy and validity of the records and how to question the officer about whether they used the device properly.
An experienced traffic defense lawyer will also know the traffic code inside-out. Several of the state laws and local ordinances that set rules for drivers use similar language, and reckless driving has a very open-ended definition in Ohio. Police and prosecutors often default to the highest possible charge that they believe their evidence will support. When a traffic attorney cannot succeed in disqualifying the evidence and securing a dismissal of a charge, they will often try to negotiate a plea to a lesser offense that carries less severe penalties.
Answering the Phone and Responding to Your Emails
When you take a traffic ticket seriously enough to contest it in court, you need a defense attorney who takes proving your innocence or reducing the charge just as seriously. Court rules allow defendants to change their lawyers for any reason at any time. Never stick with a Columbus traffic ticket attorney who ignores your calls and questions.
Honesty From Start to Finish
An ethical Columbus Ohio traffic attorney will give you an honest assessment of your chances for success. They will also advise you against accepting an unfair plea deal. It's crucial to remember that a good attorney will not always tell you exactly what you want to hear, and they will not make promises they cannot keep. They will also lay out the facts that led them to their conclusions and opinions. At the same time, they will fight for you all the way to end.
If you need help with a traffic case in Columbus or surrounding Franklin County, consider reaching out to The Maher Law Firm. We offer free phone consultations with an attorney and we take most cases for a flat fee instead of charging by the hour. To speak to an attorney now, call (614) 205-2208 or connect with us by completing this online contact form.