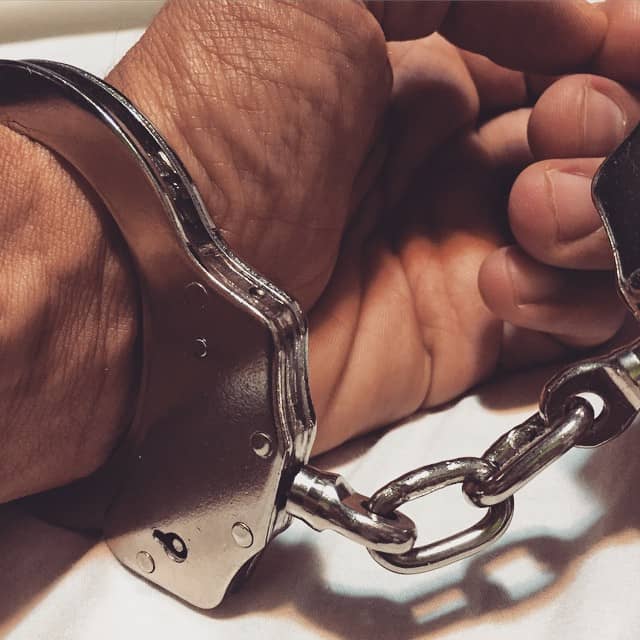 Is Drunk Driving a Criminal Offense in Ohio?
Ohio, like every other state, treats driving under the influence of alcohol or drugs as a traffic and a criminal offense. The severity of the alleged crime depends on several factors, including whether a person has previous convictions for drunk or drugged driving and whether driving under the influence led to a crash that inflicted injuries or caused deaths.
With some exceptions, the categorization of drunk driving charges in Columbus, Ohio looks like this:
| | |
| --- | --- |
| Drunk Driving Offense | Classification |
| First, second or third offense within 10 years | First-degree Misdemeanor |
| Fourth or fifth offense within 10 years | Fourth-degree Felony |
| Sixth offense within 20 years | Third-degree Felony |
| Second felony | Third-degree Felony |
| OVI with crash that results in injury/Aggravated vehicular assault | Second-degree or Third-degree Felony |
| OVI with crash that results in death/Aggravated vehicular manslaughter | Second-degree or Third-degree Felony |
Fully understanding how severe the possible penalties for what Ohio statutes call operating a vehicle while intoxicated (OVI) requires consulting with an experienced Columbus OVI defense attorney. The most important thing to recognize is that the consequences will include a lengthy driver's license suspension that extends to any commercial driving certification, hundreds or thousands of dollars in fines and fees, and six points on your driving record. Jail time or house arrest/monitored release is also a strong possibility. After a second conviction or guilty plea, judges are likely to require addiction treatment at the offender's expense and use of an ignition interlock device and offender plates when driving privileges are restored.
Even though police, prosecutors, and judges treat the vast majority of OVI charges as misdemeanors, law enforcement officials tend to take such cases more seriously than other supposedly minor criminal/traffic offenses.
Hiring a lawyer to build a defense increases the chances of beating a charge that is based on weak evidence like inconclusive or nonexistence laboratory tests for alcohol and drug use. A Columbus criminal defense attorney will also be prepared to explore options for a plea deal that spares his/her client from the harshest penalties.
You can request a no-cost OVI case consultation with a Columbus, Ohio criminal defense attorney by calling The Maher Law Firm at (614) 205-2208. A consultation with a Columbus OVI attorney can also be requested online by completing this contact form.