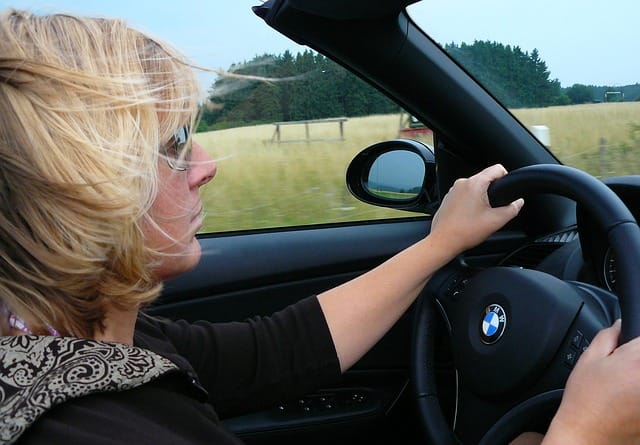 How to Avoid Penalties for Driving Under OVI Suspension in Ohio
Ohio laws require a sentence for driving under the influence of alcohol or drugs to include a driver's license suspension. Police who have taken drivers into custody under suspicion of operating a vehicle while intoxicated (OVI) also have the authority to impose an administrative license suspension when the driver refuses to participate in breath, blood, and urine testing or when the results of those tests exceed the legal limits for alcohol and drug use while operating a motor vehicle.
For most drivers convicted of DUI/OVI in Ohio for the first time, a court-ordered suspension lasts one year. A first-time administrative license suspension lasts 90 days for a test that is over the legal limit and 1 year for refusing to submit to a chemical test. A driver who is placed under either of these Driving Under OVI Suspension Penalties in Ohio can ask for the reinstatement of limited driving privileges after 15 days for a failed test or 30 days for a refusal. When that request is granted, the driver is typically limited to driving his or her own car to and from work, to and from court appearances, and to and from health care appointments.
An OVI-related license suspension for someone that has a commercial driver's license is quite serious.  A judge is not permitted to grant privileges to drive a commercial vehicle while under an OVI related suspension, even for work.
So what happens to someone who gets caught driving under an OVI suspension in Ohio? The law specifies penalties that include up to 180 days in jail and a new license suspension for at least one year. It also requires 3 days in jail at a minimum. A judge will also impose a fine of up to $1,000 and may order that the driver surrender his or her license plates and have their car immobilized or impounded—that is, booted or towed to an impound lot. When those additional penalties are imposed, the driver will then have to pay large fees to receive limited driving privileges, restore their plates, and get their car back on the road.
Avoiding the penalties for driving under OVI suspension may seem as simple as complying with the restrictions on when and where driving is allowed. But, as anyone who has held a job or helped support a family knows, circumstances will arise when violating the terms of the suspensions seams to be the only viable choice. Consulting with a Columbus Ohio traffic defense attorney will help a driver understand his or her legal options and help the person enforce their rights to a fair hearing.
You can speak with a dedicated and experienced traffic defense attorney by calling The Maher Law Firm at (614) 205-2208. You can also contact us online through this contact form. We provide free initial phone consultations to all potential clients.