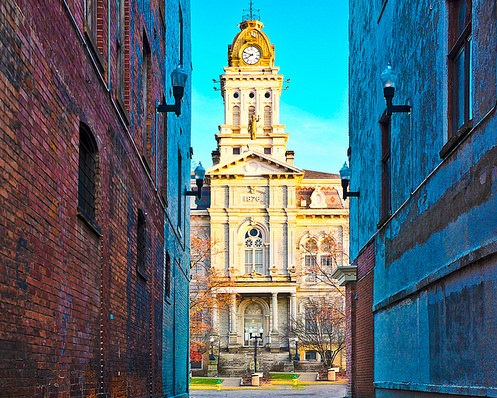 Is an OVI a Felony?
Driving under the influence can be a felony in certain circumstances.  Some circumstances making an OVI a felony include:
Four or more offenses in the last six years
Six or more in twenty years with a BAC test of .17 or refusal to take the test
The penalties for misdemeanor OVIs are harsh enough and the felony penalties are even more so.  A first time felony of the fourth degree will land you in jail for a minimum of 60 days with a minimum fine of $1350.   Your license will be suspended for 3 years to life with no driving privileges for three years. Your vehicle will be confiscated by the state and never returned if it is registered to you.
Licking County Drunk Driving Attorney
If you are being accused of DUI or OVI in Licking County, you need the representation of a skilled and trusted attorney to protect your rights and navigate this treacherous legal landscape.  The Maher Law Firm can help make sure that your rights are protected. Founding attorney, Colin Maher is a National Highway Traffic Safety Administration (NHTSA) certified practitioner for field sobriety testing, which is the same training as police officers. This training helps him evaluate and challenge the evidence collection involved in the OVI case process. Call The Maher Law Firm today for a free consultation at 614-205-2208 or contact us online.