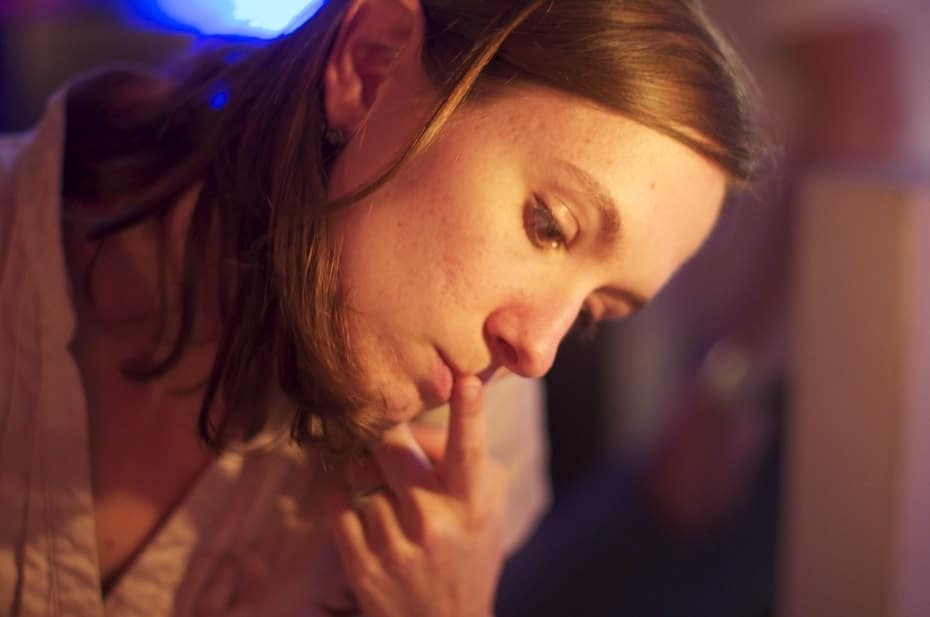 How Long Do You Lose Your License for A Second DUI in Columbus Ohio
Does the length of a court-ordered driver's license suspension increase with a second DUI/OVI conviction?
It can, but a longer driver's license suspension is not automatic. Sentencing guidelines permit judges to impose a suspension of between 12 months and 7 years for a second OVI conviction.
The period during which no driving privileges will be granted does increase. The sentencing guidelines do not allow for any type of driving privileges for 45 days.