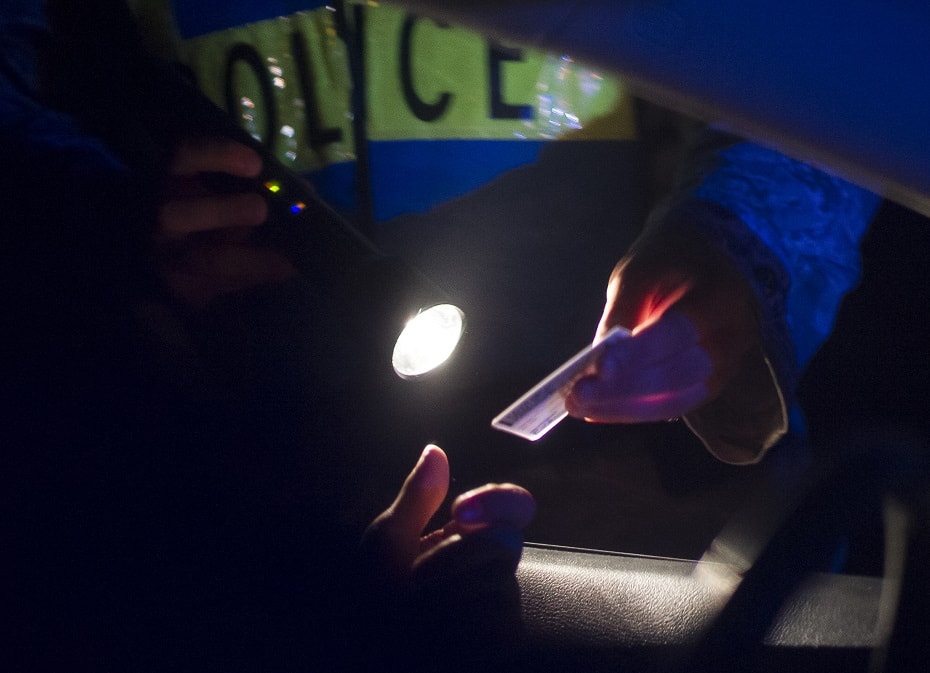 Difference Between DWI And DUI in Columbus Ohio
Does Ohio law draw a distinction between DUI and DWI?
No. "Driving under the influence" and "driving while intoxicated" or "driving while impaired" can be used interchangeably. The terms mean the same thing.  Typically, they mean that a driver who is older than 21 years of age registered a blood alcohol concentration (BAC) of .08 or higher. Lower legal BAC limits apply for drivers who are younger than 21 (BAC of of .02) and to commercial drivers who are working at the time they are charged (BAC of .04).
The laws of Ohio actually use the term "operating a vehicle while intoxicated." Typically shortened to OVI, the term covers driving drunk and/or driving under the influence of a drug. It is also an alleged offense for anyone operating any type of vehicle, which is a designation that state laws give to cars, trucks, motorcycles, mopeds, motorboats, planes, helicopters, electric scooters, golf carts, and even bicycles.