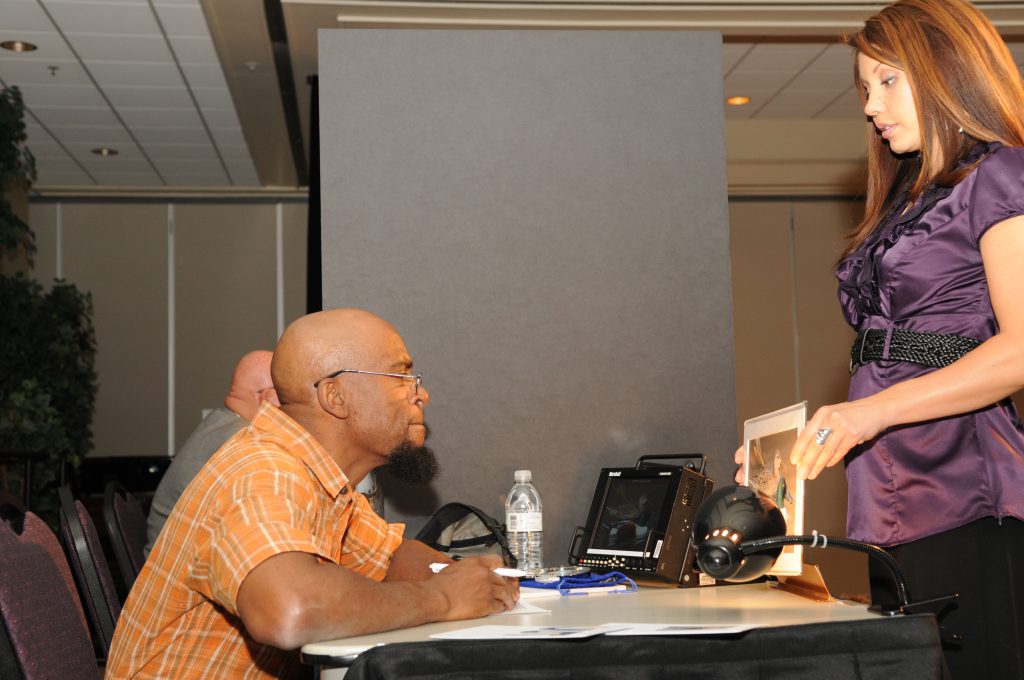 Should I Consider a Plea Bargain in My DUI Case?
The short answer is yes, you should consider a plea bargain in your DUI case.
That being said, you should never agree to admit to being guilty of any criminal offense or traffic violation until you consult with an experienced Columbus DUI attorney. The prosecutor who offers to reduce a charge from what Ohio statutes calls operating a vehicle while intoxicated (OVI) may not be looking to lower potential penalties. Rather, he or she may just want to resolve the case while securing what amounts to a conviction. Do not agree to anything without first consulting an experienced DUI attorney in Columbus.
More often than not, the offer of a plea deal indicates that evidence to support winning a conviction in court is lacking. So the first question to ask your DUI/OVI defense attorney is whether you stand a good chance of beating the drunk or drugged driving charge altogether if you fight it all the way.
Standing before a judge always carries a risk of going to jail and being ordered to pay high fines. Also, judges tend to place great trust in testimony and evidence provided by the police officers who made the arrest and issued the charge. A decision to fight a DUI through trial should only be made if your DUI defense attorney feels strongly about convincing the judge or jury of your innocence or about the inadmissibility of the evidence collected.
The second question to ask about a potential DUI plea deal is what admitting to another offense will mean. Prosecutors tend to offer reckless operation or physical control in lieu of an OVI. Each of these lesser charges can carry penalties that may include a lengthy driver's license suspension, a jail sentence, and points against the offender's license. Your Columbus DUI defense attorney should try to negotiate lessening or eliminating these penalties as part of the deal.
To connect with a Columbus Ohio DUI attorney to discuss the pros and cons of a drunk or drugged driving plea deal, call The Maher Law Firm at (614) 205-2208. You can also set up an appointment by completing this online form. We offer free case consultations and accept OVI clients on a flat fee basis.