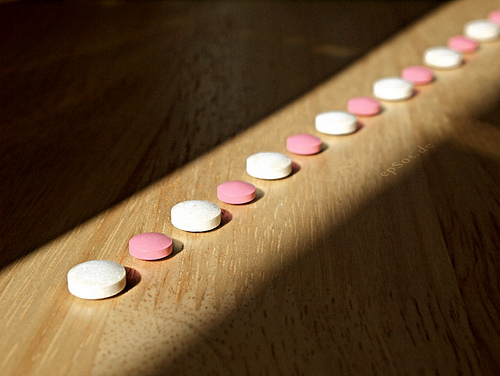 When Can I Carry A Weapon Legally?
The Ohio Constitution protects the right to bear arms, but there are circumstances that remove that right from certain people and in certain places.  If you want to conceal your weapon, you must have a concealed carry permit to conceal the weapon on your person or in a vehicle.
You may NOT carry a weapon in Ohio if you are:
Not a resident of the U.S.
Not a resident of Ohio (unless you are a permit holder from a state with reciprocity with Ohio)
Charged with or convicted of a felony or specific misdemeanors
Convicted for resisting arrest in the last 10 years
Named in a protective order in any state
Drug or alcohol addicted
A fugitive from justice
Younger than 21 years old
Adjudicated as mentally incompetent or involuntarily committed to a mental institution
Under these circumstances or in these locations, carrying a gun is illegal (even with a conceal carry permit):
In a school safety zone or child care center
In a courthouse
In an airport or aircraft
In a place that serves liquor
In a state mental health institution
In a police station or sheriff's office or other correctional institution
In a place of worship
In government buildings
How To Obtain A Concealed Carry Permit
To obtain a permit to carry a concealed handgun, you must apply with the local sheriff.  In order to obtain a permit, you must be a resident of Ohio for 45 days prior to the application. Other requirements include:
You must be 21 years of age
You must reside in the county in which you're applying for 30 days
Complete the application form
Have a color photo taken within the last 30 days
Have a set of fingerprints
Give certification of your competency with a firearm
The cost of the permit is $55, with an additional $24 fee if an FBI record check is required.
Carrying a concealed handgun in Ohio without a concealed carry license is a misdemeanor. Penalties can include a fine of up to $1,000, up to six months in jail, or both. If you're caught carrying a firearm in one of the prohibited locations listed above, additional penalties apply. 
Do You Need a Criminal Defense Attorney in Columbus, Ohio?
If you are facing criminal charges for carrying a weapon in Columbus, Ohio, you need an attorney who knows the law and can help you navigate these serious charges. Get the representation of a skilled and trusted attorney who can give you the help you need. The Maher Law Firm can help make sure that your rights are protected. Founding attorney, Colin Maher, has in-depth knowledge and experience working with criminal defense cases and he will put his skills at your service. Call The Maher Law Firm today for a free consultation at 614-205-2208 or contact us online.