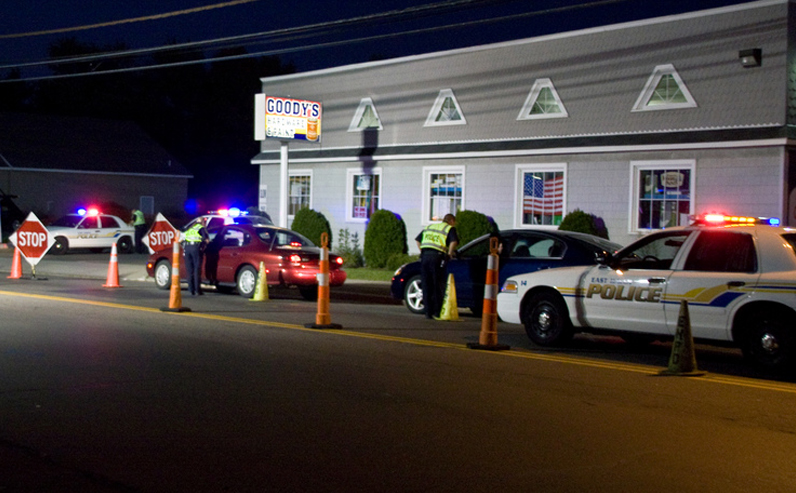 Fight my DUI / OVI or Take the Deal?
When facing any criminal or traffic charge, a plea bargain is what the prosecutor offers in exchange for not having to move the case further along in the court process. Offers can get better as the case proceeds, but they can also get worse.
If you are facing your first OVI, fighting the charge to get a better offer from the prosecutor or avoid the conviction all together is a legitimate option. When you add prior OVI related offenses to the mix, the analysis becomes more complicated. If the evidence against you suggests the prosecutor has a solid case, entering a plea bargain is often about avoiding the mandatory minimum penalties associated with OVIs. For instance, if you have one prior OVI within 6 years and the vehicle used is registered in you name, it must be immobilized for 90 days. This means that it will either be kept in the impound lot for 90 days or moved to some other location where it can be legally parked with a boot on it for the remainder of the 90 days. If you have 2 or more priors within 6 years, the State will take your vehicle (called forfeiture). In either case, if the prosecutor offers a first OVI offense, pleading guilty to the first offense would allow you to avoid the immobilization or forfeiture of your vehicle.
Other penalties that may be avoided include longer mandatory jail terms, higher mandatory fines, longer immobilization periods, the State taking your vehicle, longer license suspensions, longer periods where you are not eligible for driving privileges, special plates for driving privileges, an interlock device for driving privileges, points on your driver's license, drug/alcohol assessments, and drug/alcohol treatment.
As you discuss your options with your attorney, carefully consider what penalties you can avoid by taking the offer. If you are trying to minimize the damage rather than avoid the conviction all together, entering a plea to a lesser charge may be in your best interest.