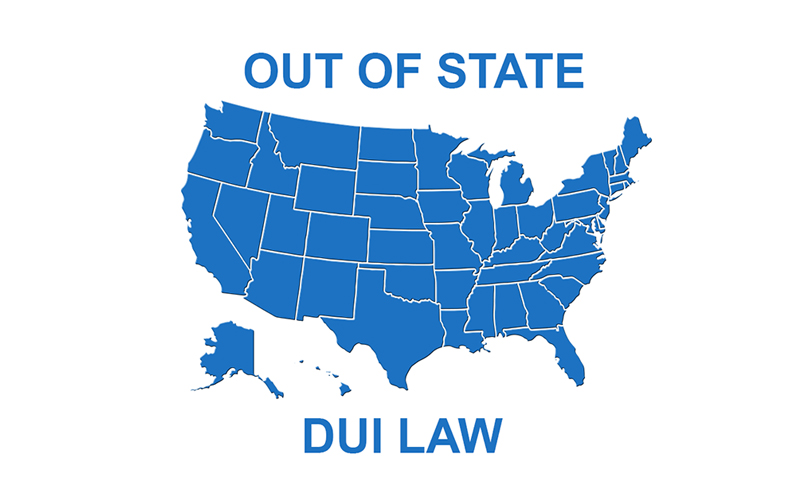 DUI in Ohio with an Out-of-State License
The penalties for a DUI offense in Ohio depend on how much alcohol you have in your system, how many prior DUI/OVI related offenses you have, and whether or not you refuse to take a chemical test to determine your blood alcohol level. How many points you have on your license may also play a role in your license suspension period. These penalties are listed all over the web including our website under Columbus DUI defense. The best references for Ohio impaired driving penalties are the penalty charts created by Garfield Heights Municipal Judge Weiler.
It is much more difficult to find the additional penalties you face in your home state after a DUI in another state. Make sure your attorney is well aware of your out-of-state license. They will need to check into the possible penalties that carry over across state lines. There may be no way to avoid these home state penalties, but they are certainly something you and your attorney should be aware of as your case proceeds.
THE MAHER LAW FIRM | COLUMBUS OHIO DUI ATTORNEY | 614-205-2208