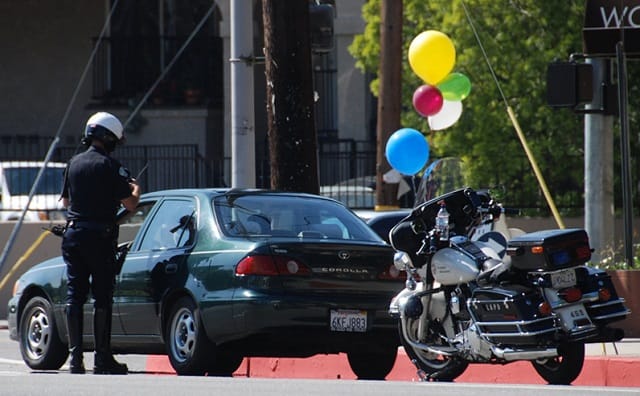 Minor Traffic Violations Stack Up
Having received a minor traffic ticket, you may just be thinking about paying the ticket to avoid going to court. Be cautious if this is your decision. What are minor traffic offenses in Ohio?
If within one year from the date of your conviction you receive another ticket for what Ohio traffic law calls a "predicate motor vehicle or traffic offense," the new offense can be enhanced. This means that what is ordinarily a minor misdemeanor can become a misdemeanor of the fourth degree. A third ticket within that one year period can be considered a misdemeanor of the third degree. With each degree, the penalties become greater including the possibility of jail time.
If you have received one or more traffic tickets including speeding in the last year, you may want to consult with a Columbus traffic defense attorney. Feel free to call The Maher Law Firm at 614-205-2208 with any questions.