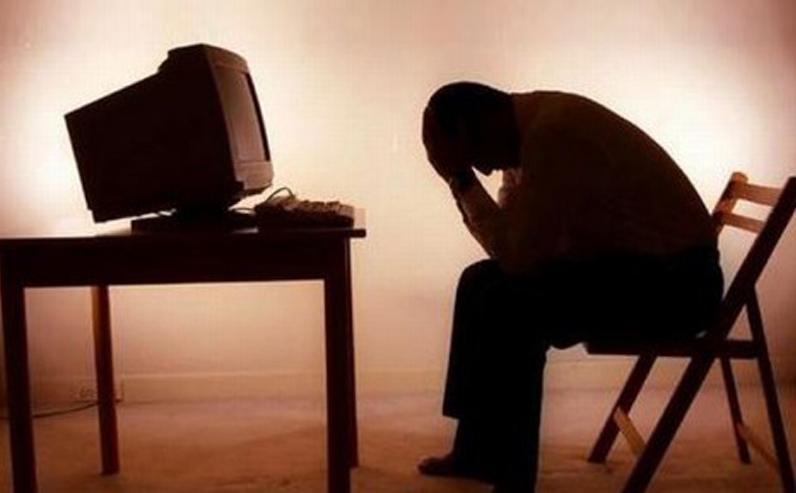 Prior Record Hindering Employment Opportunities
Have you ever applied for a job only to find out your application has been denied due to your criminal history? A prior record for what you thought was a minor offense can come back to haunt you. Something as simple as an open container or disorderly conduct may be preventing you from obtaining your dream job.
According to a new article on MSNBC today, there is a growing initiative known as "Ban the Box." This is a campaign to make employers remove questions about criminal history on job applications. Currently, eight states have banned the use of criminal history questions in the beginning stages of the employment application process. Some localities in Ohio have adopted this policy, but it is not yet law. What charges can be expunged from my record?
Another way to protect yourself during the hiring process is to apply for an expungement also known as a sealing of record in Ohio. This process allows someone who is eligible to have a records of a conviction, dismissal, bail forfeiture, and not guilty findings hidden from the public eye.
FInd out if you qualify for an expungement in Ohio. Contact an experienced expungement attorney from The Maher Law Firm if you need help getting your record sealed. 614-205-2208.