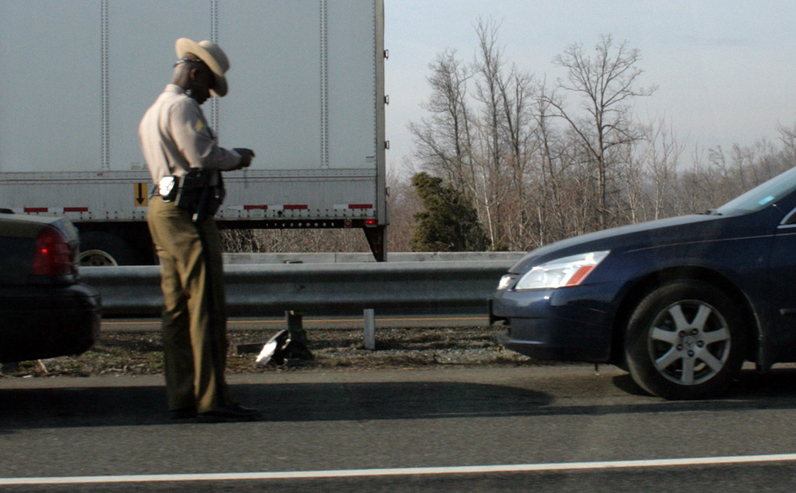 DUI and Endangering Children
As if being charged with a DUI isn't scary enough, the charge of endangering children may also be added if a child under the age of 18 is also in the vehicle. Endangering children is a misdemeanor of the first degree, but can be a felony of the fifth degree if it results in serious physical harm to the child like in an accident. If you happen to be out for dinner with your family and have a couple drinks, it is extremely important to designate a driver or make alternative arrangements for transportation.
If you are charged with both DUI and child endangering, it is possible to be convicted of both charges as well as sentenced on both charges. This means that in addition to the standard DUI penalties, you may receive additional penalties on the child endangering charge.
Given the mandatory jail time, fines, and license suspensions, you should have an experienced DUI / OVI attorney represent you in your case. Call The Maher Law Firm at 614-205-2208 to speak with attorney Colin Maher about the facts involved in your case. Deadlines must be followed to prepare a strong defense strategy.